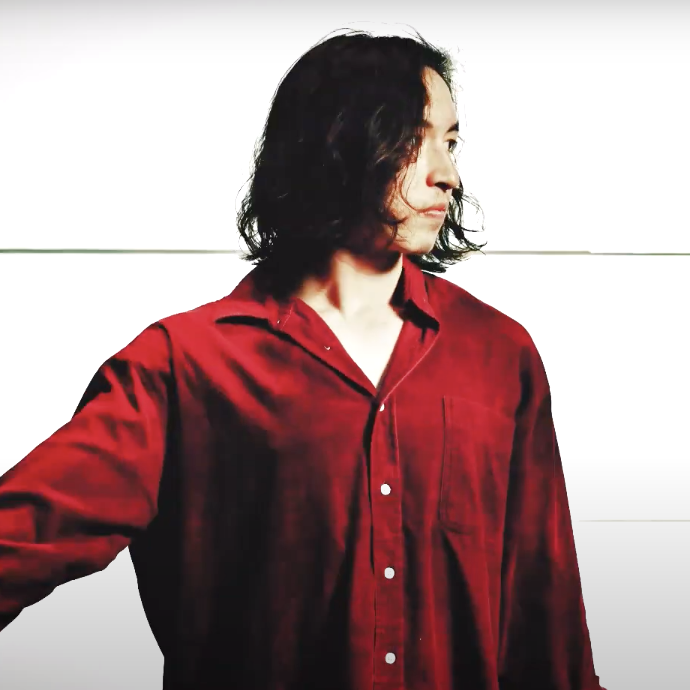 Bio
Blending folk and indie pop sensibilities to create his own brand of singer-songwriter bliss is Nathan MT​, a 21-year-old multi-instrumentalist out of Brisbane, Queensland. Inspired by the sounds of Ben Howard and Jack Gray, Nathan combines live looping of various instruments and percussive guitar playing to serenade audiences of all ages. Off the back of taking out the Mount Tamborine Battle of the Bands Competition in 2018, Nathan released his first two singles 'Thinking' and 'Friendly Fire' last year. Following this, the artist landed support slots for Australian acts The Dreggs and Jack Botts. 
His latest single, "Every Ending" combines synths, various guitar tunings and clever drum rhythms to support the story of frustration and resentment towards an ex-partner. 
Whilst 2020 has undoubtedly presented numerous difficulties for the music industry, Nathan has compiled a bunch of new tracks ready to disperse over the year of 2021. Graduating from A Bachelor of Fine Arts (Music) in the closing of 2020, Nathan is determined to create a home studio and continue producing his own music for the near future.  
The artist's next single titled, 'Snatch', released November 26th, 2020.  
'Snatch' is based on a loved one who unintentionally snatches your desires from you. They hold you back from reaching your full potential, though telling them this harsh reality would crush their heart. The opening lyrics in the chorus, "I don't want to be the one to throw you in the fire" reflect exactly this feeling of guilt.  
Photo by Carley Marie Media